Skiing & Snowboarding...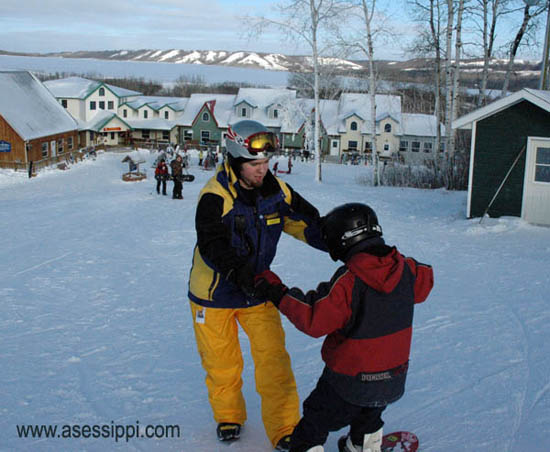 Just 15 minutes north is Manitoba's premier ski area. Asessippi Ski Area & Winter Park now features 3 chairlifts and 25 downhill ski & snowboard runs, plus 3 exciting downhill snow tubing runs. Something for everyone. Rentals and lessons available.
More details >>
The Town of Russell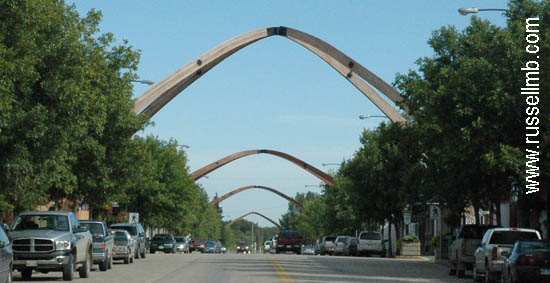 Visit Russell Main Street, home of the wooden arches.
An architectural marvel and absolutely stunning to the eye.
See more about the Town of Russell at www.russellmb.com
Fishing & Boating...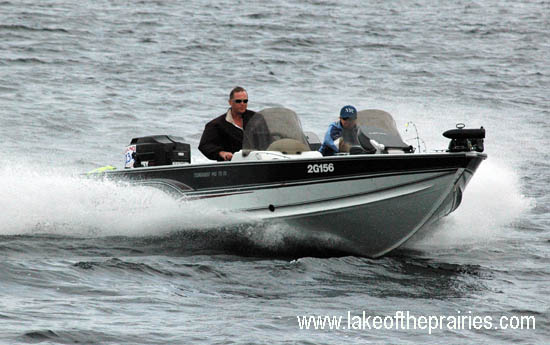 From Trout to Walleye, the Russell area has abundant fishing with excellent lakes for water skiing and wake boarding too.
Lions Annual Walleye Tournament details >>
FLIPPR - Fish & Lake Improvement details >>
River Tubing...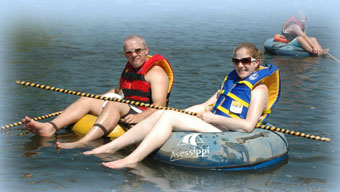 Asessippi now offers summer attractions, including river tubing, paint ball, kayak rentals plus restaurant and pub service. Also visit the new hike and bike trails, groomed and cut.
X-Country Skiing...
Also north on 83 highway is Rivendell X-Country & Uphill Skiing with 25 kms of groomed and tracked trail. Details>>
For full complete guide to the
Asessippi Parkland Region see>>
Cottage Cove Development at Asessippi .....